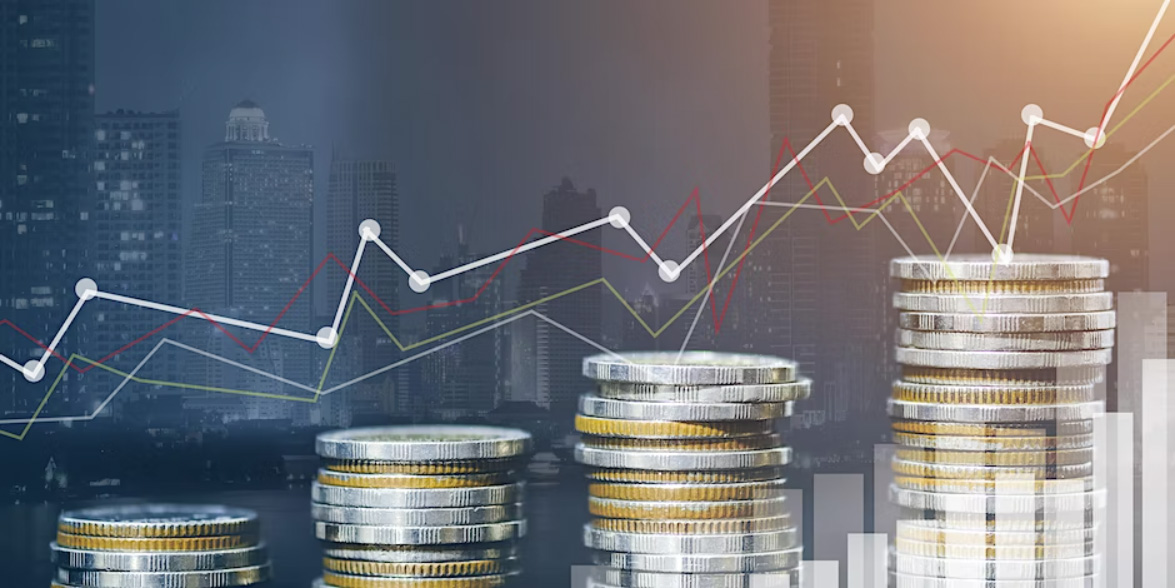 ---
---
When – 7th November 2022
Time – 1.00 – 5.00pm
Where – Grant Thornton, 30 Finsbury Square, London, EC2A 1AG
Subject – "An appetite for investing in the UK's digital infrastructure?"
How can Altnets unlock their investment potential? An interactive networking event with major investment firms and consultants.
We have invited investors, business consultants, and M&A advisers to give their view of the economic forecast for the industry and to look at how Altnets can break down barriers to access funding. This will be a very interactive session which will provide thought provoking debate and an overview of the process and parameters applied in the valuation of assets.
Speakers include:
Robert Kenny -"Prospects for alt-net consolidation".
Rob Kenny is a founding member of Communications Chambers, a UK-based strategy and policy consultancy working in telecoms and media. His clients for telecoms projects have included Ofcom, the Australian Government, BT, Vodafone, Virgin Media, Sky, O2, KCOM, Gigaclear, Telstra, Google, Amazon, Netflix, the Broadband Stakeholder Group and many others. Rob acted as an advisor on broadband policy to Malcolm Turnbull, subsequently prime minister of Australia.
He previously headed strategy and/or M&A for Level 3, Reach and Hongkong Telecom. In those roles he conducted numerous multi-million- and billion-dollar negotiations with commercial entities and regulators. He has a degree in mathematics and management from Cambridge University.
Jonathan Dann-"Consolidation, if not, what next"?
Jonathan has spent four years at Greenhill & Co focussed on digital infrastructure globally. Before that he spent 20+ years in equity research at RBC, Barclays, JP Morgan-Bear Stearns and HSBC. He started his career in fund management at USS.
Hector Lloyd-"Present and expected trends in M&A and consolidation".
Hector Lloyd, Director, is a member of the BlackRock Private Equity Partners (PEP) group within BlackRock Alternative Investors. Based in London, he is responsible for performing due diligence and monitoring private equity investments in Europe. Mr. Lloyd earned a BA degree from Trinity College Dublin.
Mark Smallwood-"The Top 5 questions you must answer before seeking Private Equity Investment".
Over the last two decades, Mark has helped many companies achieve high growth and has coached more than 800 leaders to fulfil their full potential. This has also included developing 'go to market' strategies, growing customer numbers and helping his clients become more attractive to external investors. He will be sharing his insights with us.